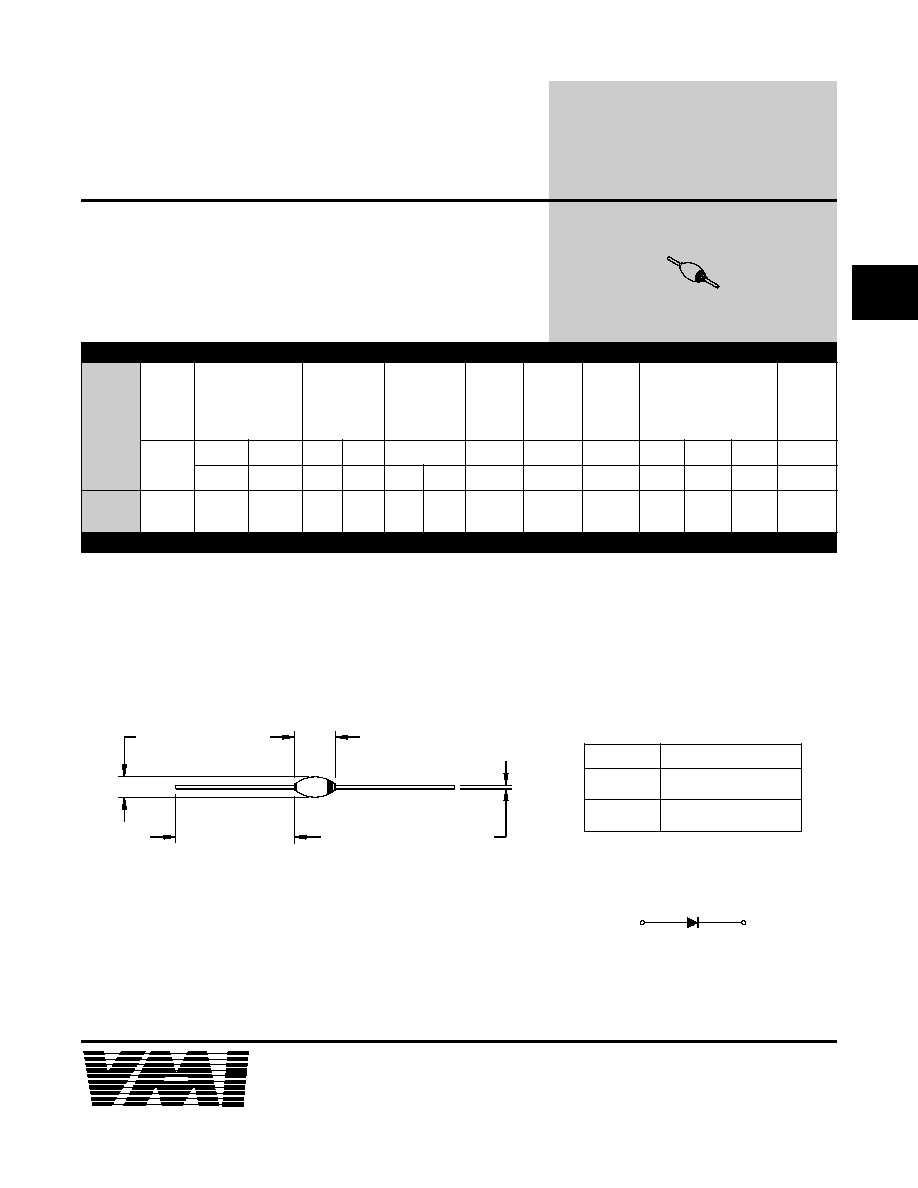 VOLTAGE MULTIPLIERS INC.
8711 W. Roosevelt Ave.
Visalia, CA 93291
www.voltagemultipliers.com
4
ELECTRICAL CHARACTERISTICS AND MAXIMUM RATINGS
X150SG
X200SG
Dimensions: In. (mm) · All temperatures are ambient unless otherwise noted. · Data subject to change without notice.
(1)TL=55°C L=0.375" (2)TL=100°C L=0.375" (3)If=125mA, Ir=250mA, Irr=63mA · Op.Temp.= -65°C to +175°C Stg.Temp.= -65°C to +200°C
15,000 V - 20,000 V Rectifiers
25 mA - 50 mA Forward Current
3000 ns Recovery Time
AXIAL LEADED
HERMETICALLY SEALED
5
5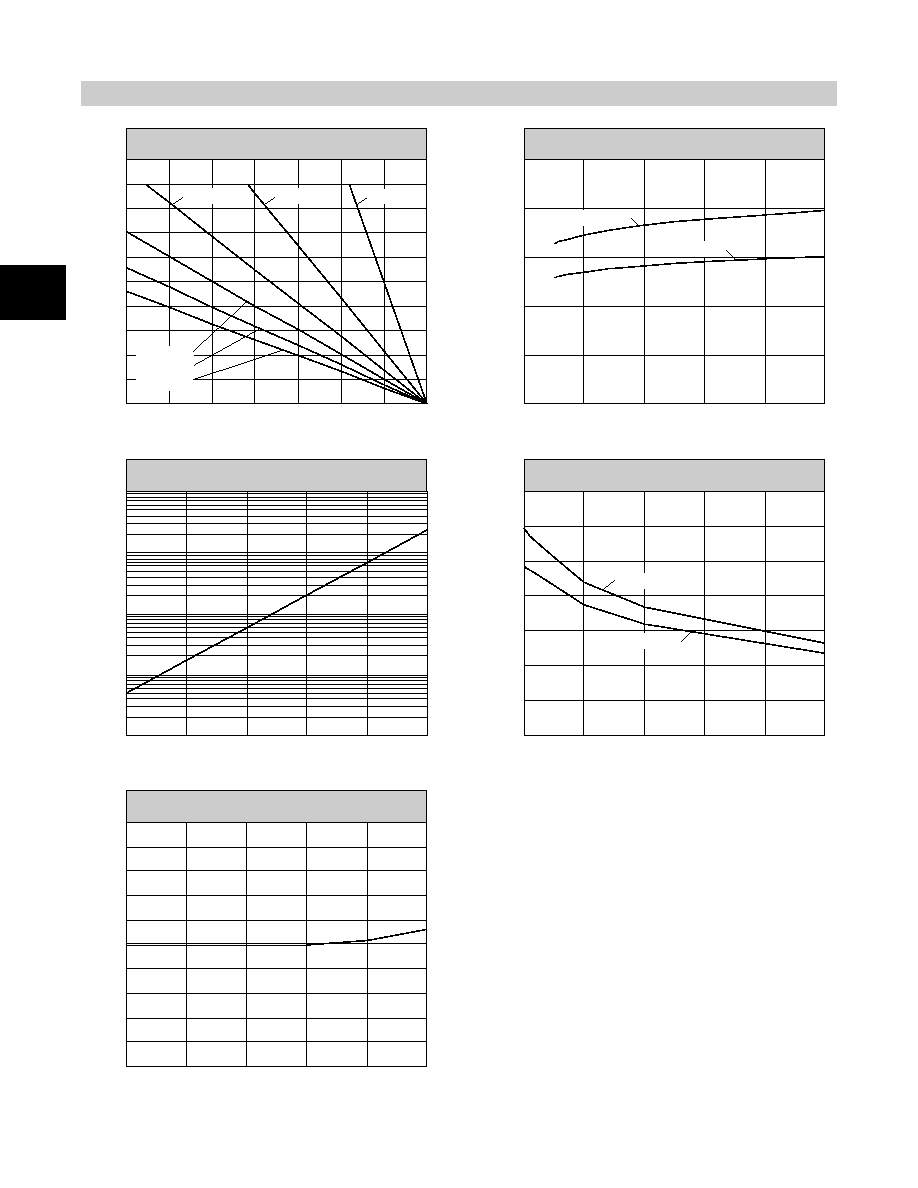 Reverse Recovery Time (ns
Maxumum Power Dissipation (W
L=0.300"
L=0.400"
L=0.500"
TYPICAL JUNCTION CAPACITANCE
VS. REVERSE VOLTAGE AT 25°C
TYPICAL REVERSE RECOVERY TIME
VS. FORWARD CURRENT AT 25°C
X150SG X200SG