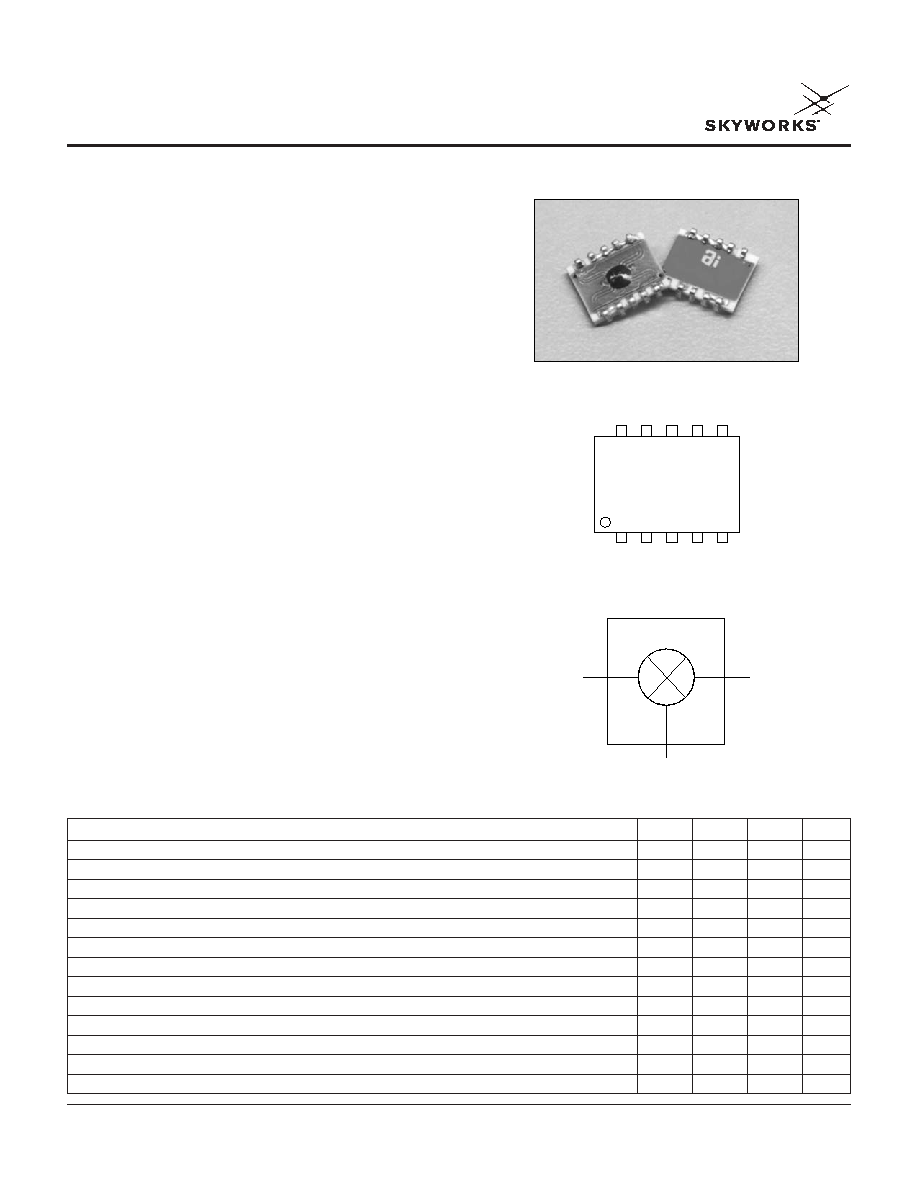 Skyworks Solutions, Inc. [978] 241-7000
Fax [978] 241-7906
Email sales@skyworksinc.com
www.skyworksinc.com
1
Specifications subject to change without notice. 8/01A
Leaded Surface Mount Mixer
Low Conversion Loss 6.5 dB (Typ.)
High Isolation 28 dB (Typ.)
Stress Relieved Leaded Package
High Performance Diode Ring Mixer
M18L
The M18L is designed to be used in wireless systems that
are targeted for low-cost/high volume applications. It is a
hybrid mixer utilizing the best of Alpha's semiconductor,
circuit design and manufacturing capabilities. A custom
silicon MMIC is complimented by a rugged thick-film
ceramic circuit which doubles as the surface mount
package. Wrap-around stress relieving leads ease
installation and inspection as well as solve thermal
expansion mismatch problems.
Electrical Specifications at 25°C
Parameter Min.
Typ.
Max.
Unit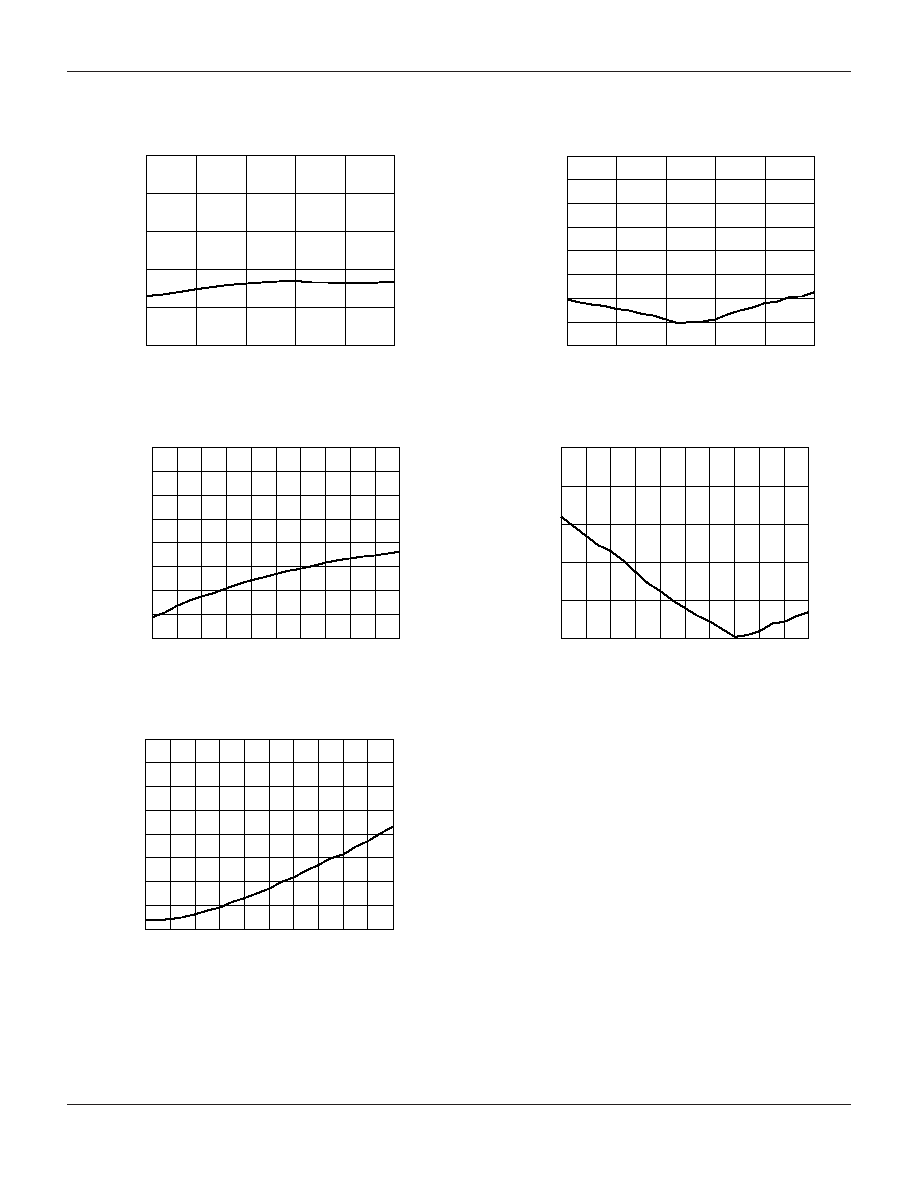 Leaded Surface Mount Mixer
M18L
2
Skyworks Solutions, Inc. [978] 241-7000
Fax [978] 241-7906
Email sales@skyworksinc.com
www.skyworksinc.com
Specifications subject to change without notice. 8/01A
Conversion Loss vs. Frequency
LO to IF Isolation vs. Frequency
RF VSWR vs. Frequency
LO VSWR vs. Frequency
LO to RF Isolation vs. Frequency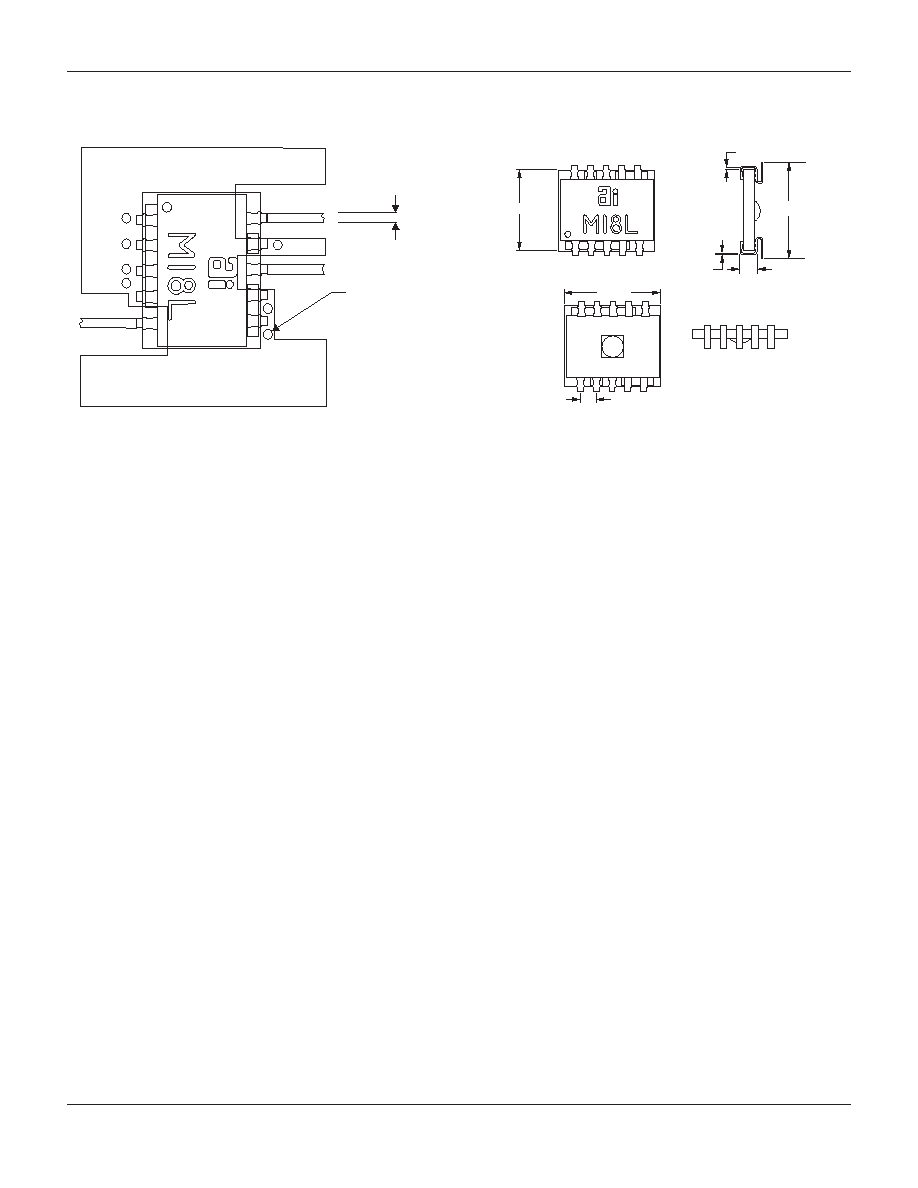 Leaded Surface Mount Mixer
M18L
Skyworks Solutions, Inc. [978] 241-7000
Fax [978] 241-7906
Email sales@skyworksinc.com
www.skyworksinc.com
3
Specifications subject to change without notice. 8/01A
Ckt. Material is 10 mil FR4