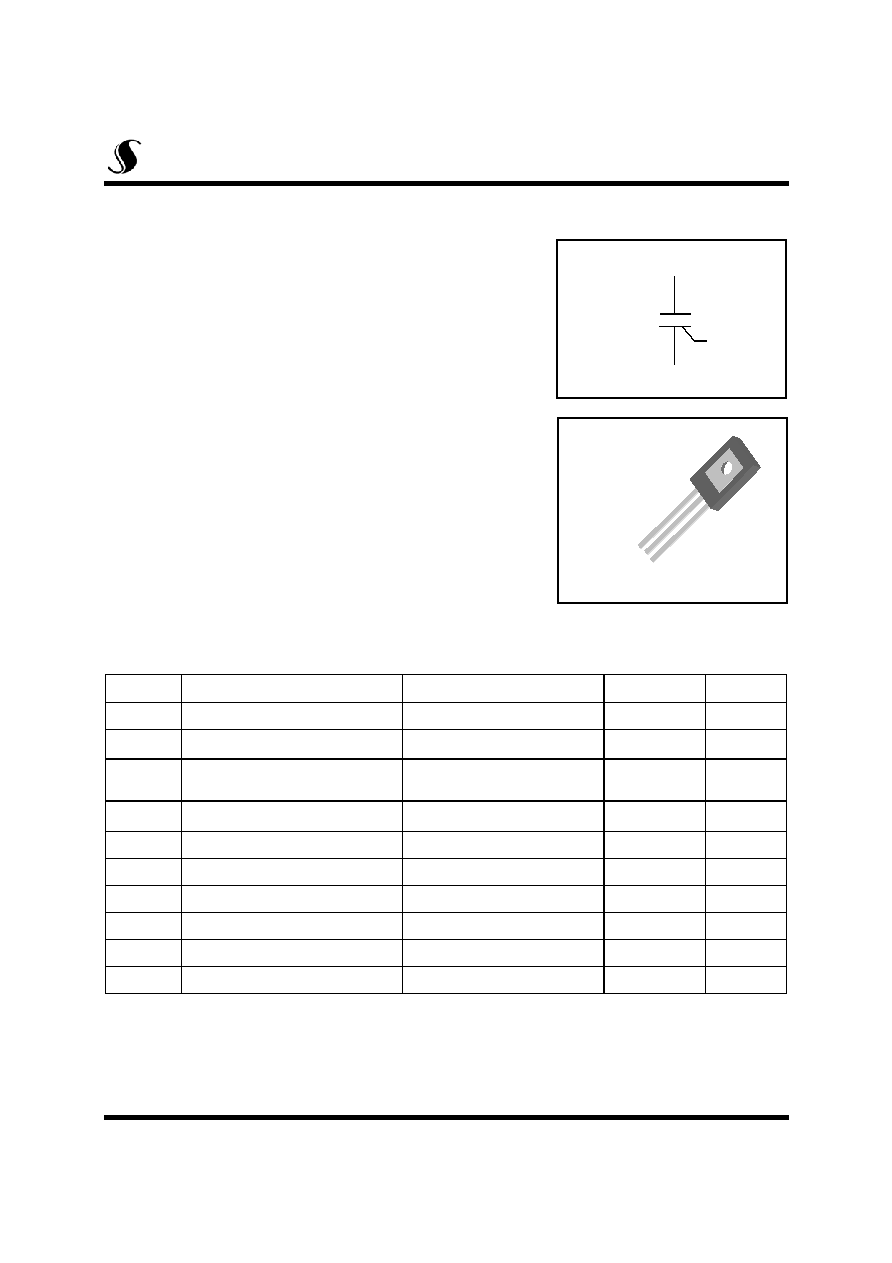 Absolute Maximum Ratings
= 25°C unless otherwise specified )
Symbol
Parameter
Condition
Ratings
Units
Repetitive Peak Off-State Voltage
One Cycle, 50Hz/60Hz, Peak,
Non-Repetitive
Peak Gate Power Dissipation
Average Gate Power Dissipation
Operating Junction Temperature
Features
Repetitive Peak Off-State Voltage : 600V
R.M.S On-State Current ( I
General Description
This device is suitable for low power AC switching applica-
tion, phase control application such as fan speed and tem-
perature modulation control, lighting control and static
switching relay.
Symbol
Semiconductor
Bi-Directional Triode Thyristor
copyright@SemiWell Semiconductor Co., Ltd., All rights reserved.
TO-126
Preliminary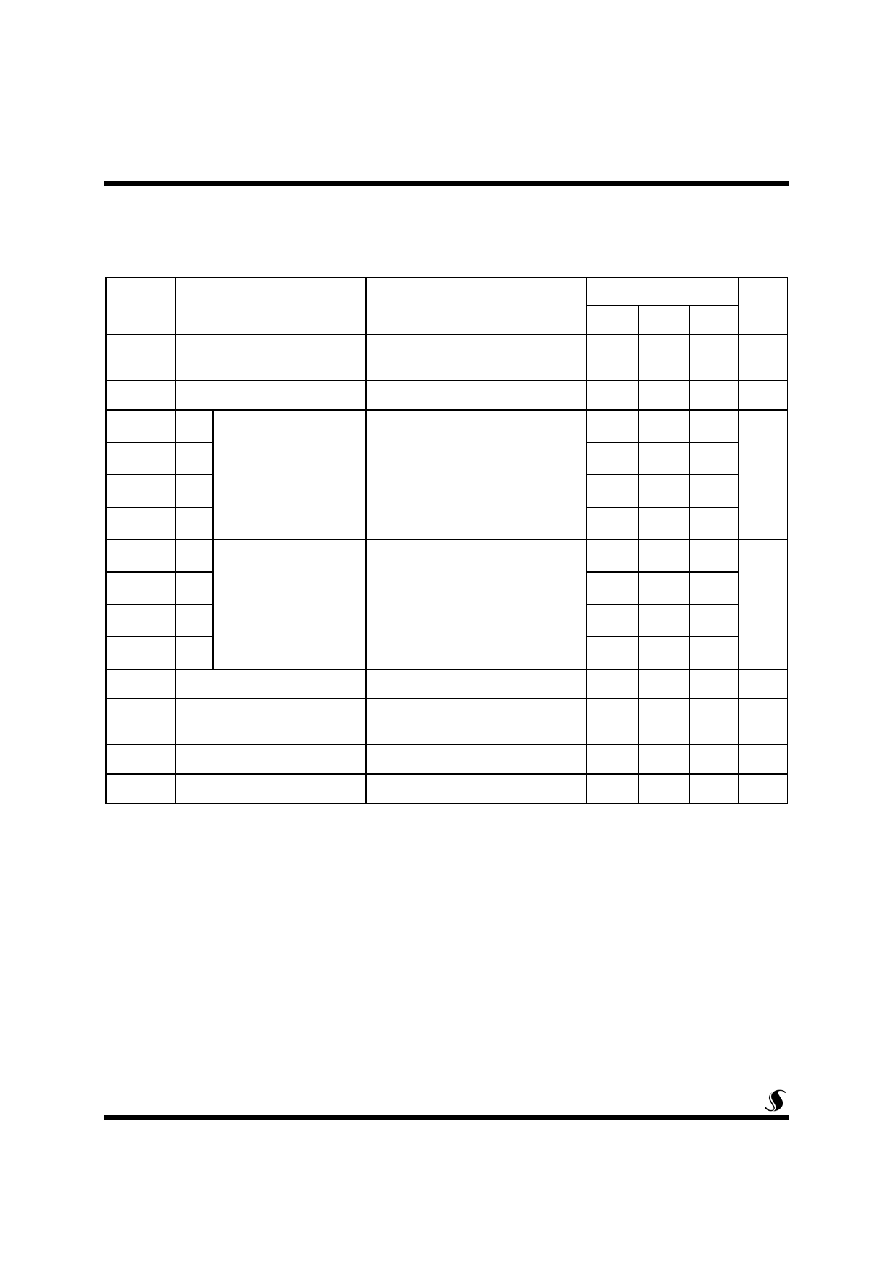 Electrical Characteristics
Symbol
Items
Conditions
Ratings
Unit
Min.
Typ.
Max.
Repetitive Peak Off-State
Current
, Single Phase, Half Wave
Critical Rate of Rise Off-State
Voltage at Commutation
= 125 °C, [di/dt]c = -0.75 A/ms,
60Hz
50Hz
r
g
e
O
n
-S
u
rr
e
n
t
[
= 90
o
= 150
o
= 60
o
= 30
o
= 180
o
= 120
o
l
lowable C
= 90
o
= 150
o
= 60
o
= 30
o
= 180
o
= 120
o
i
s
s
ipation
125
o
C
25
o
C
-
S
t
a
te
u
rre
n
t
[A
g
e [V]
Fig 1. Gate Characteristics
Fig 2. On-State Voltage
Fig 3. On State Current vs.
Maximum Power Dissipation
Fig 4. On State Current vs.
Allowable Case Temperature
Fig 5. Surge On-State Current Rating
( Non-Repetitive )
Fig 6. Gate Trigger Voltage vs.
Junction Temperature
2
360°
: Conduction Angle
2
360°
: Conduction Angle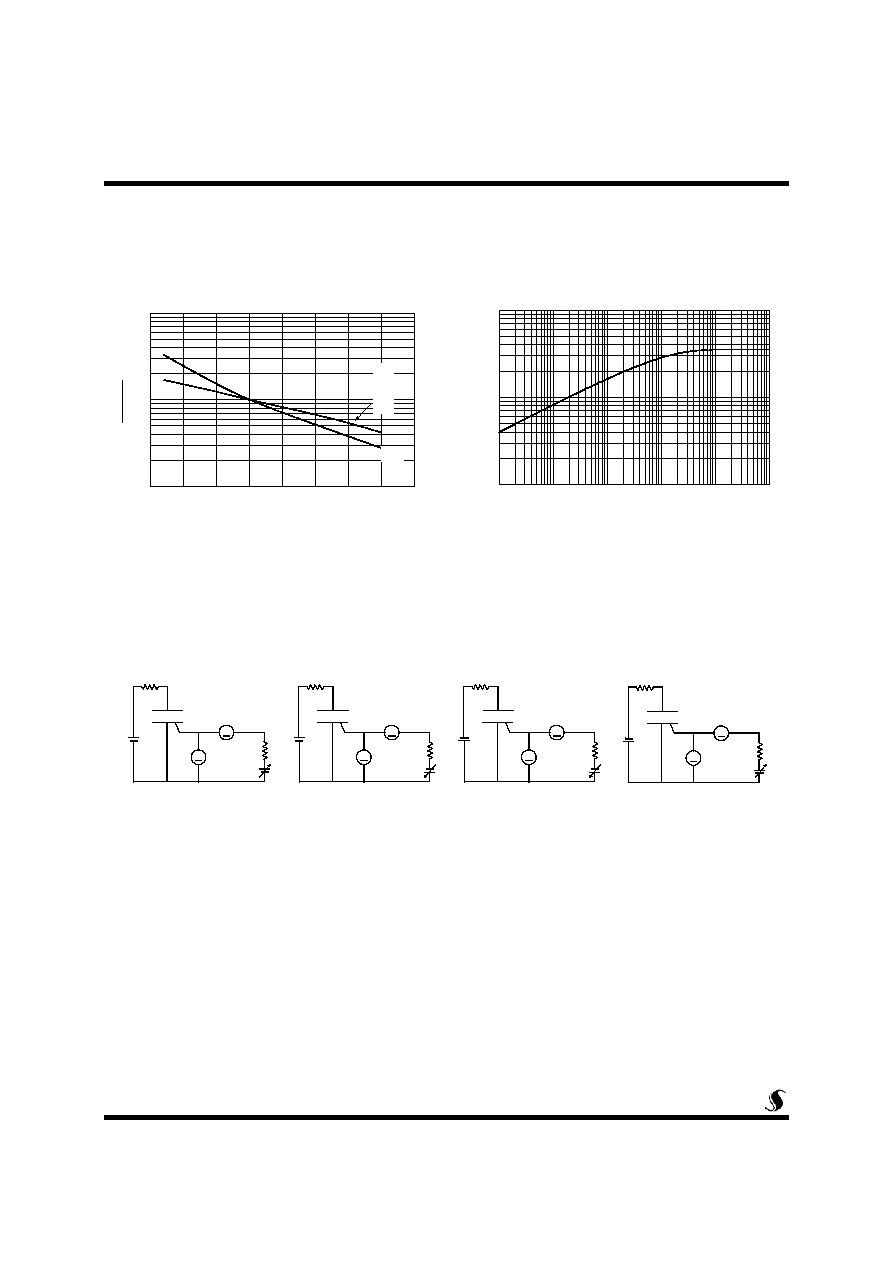 Fig 8. Transient Thermal Impedance
Fig 7. Gate Trigger Current vs.
Junction Temperature
Fig 9. Gate Trigger Characteristics Test Circuit
I
+
GT3
I
GT1
I
GT1
I
GT3
r
ans
i
e
a
l
I
m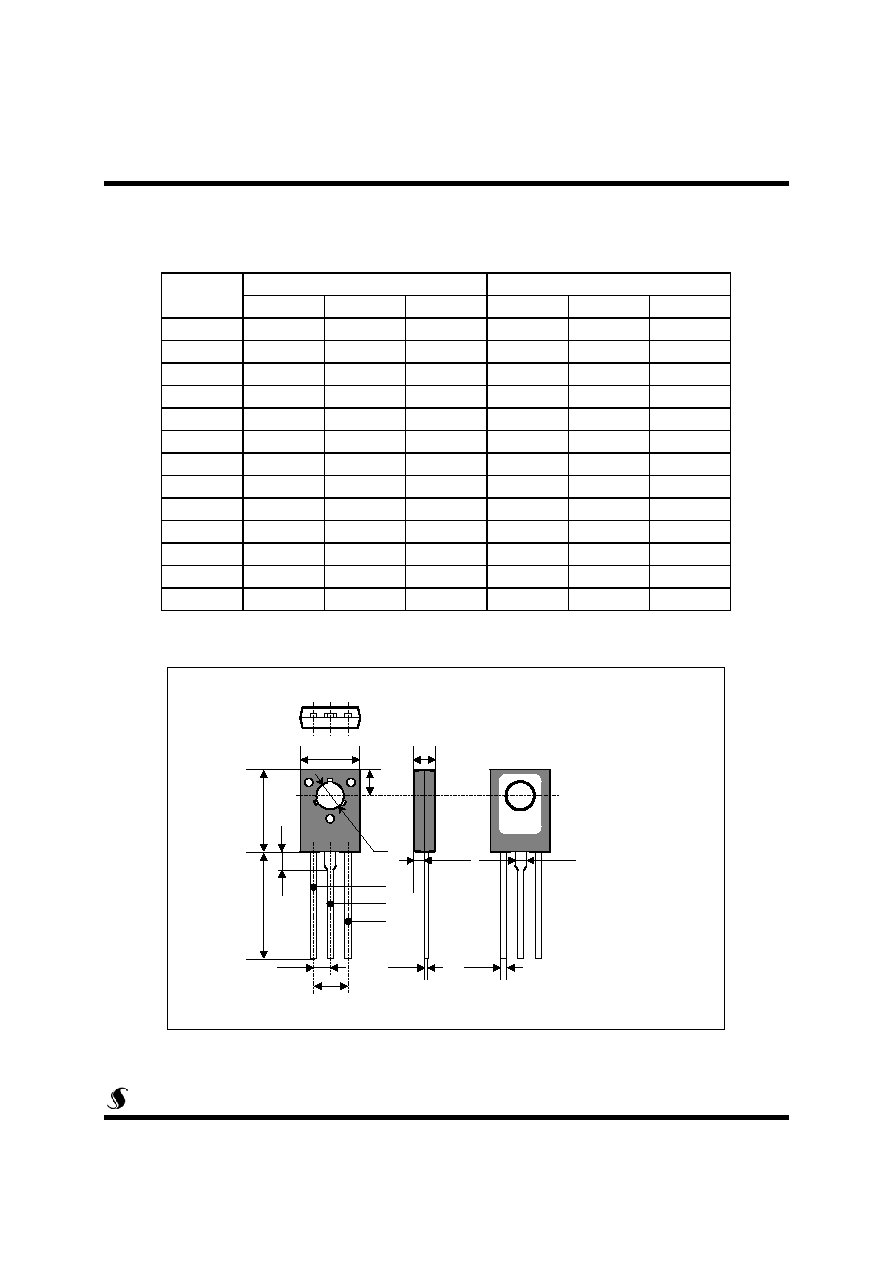 TO-126 Package Dimension
1. Gate
2. T2
3. T1
A
B
C
D
E
F
G
3
2
1
H
I
J
K
L