Absolute Maximum Ratings
Symbol
Parameter
Value
Units
Continuous Drain Current(@T
Total Power Dissipation Single Operation (T
Total Power Dissipation Single Operation (T
Operating Junction Temperature & Storage Temperature
Maximum Lead Temperature for soldering purpose,
1/8 from Case for 10 seconds.
Thermal Characteristics
Symbol
Parameter
Value
Units
Min.
Typ.
Max.
Thermal Resistance, Junction-to-Ambient
Features
Gate Charge (Typical 0.5nC)
Maximum Junction Temperature Range (150°C)
General Description
This Power MOSFET is produced using planar DMOS technology.
And this Power MOSFET is well suited for Battery switch, Load
switch, Motor controller and other small signal switches.
Semiconductor
Copyright@SemiWell Semiconductor Co., Ltd., All rights reserved.
Logic N-Channel MOSFET
Symbol
SOT-23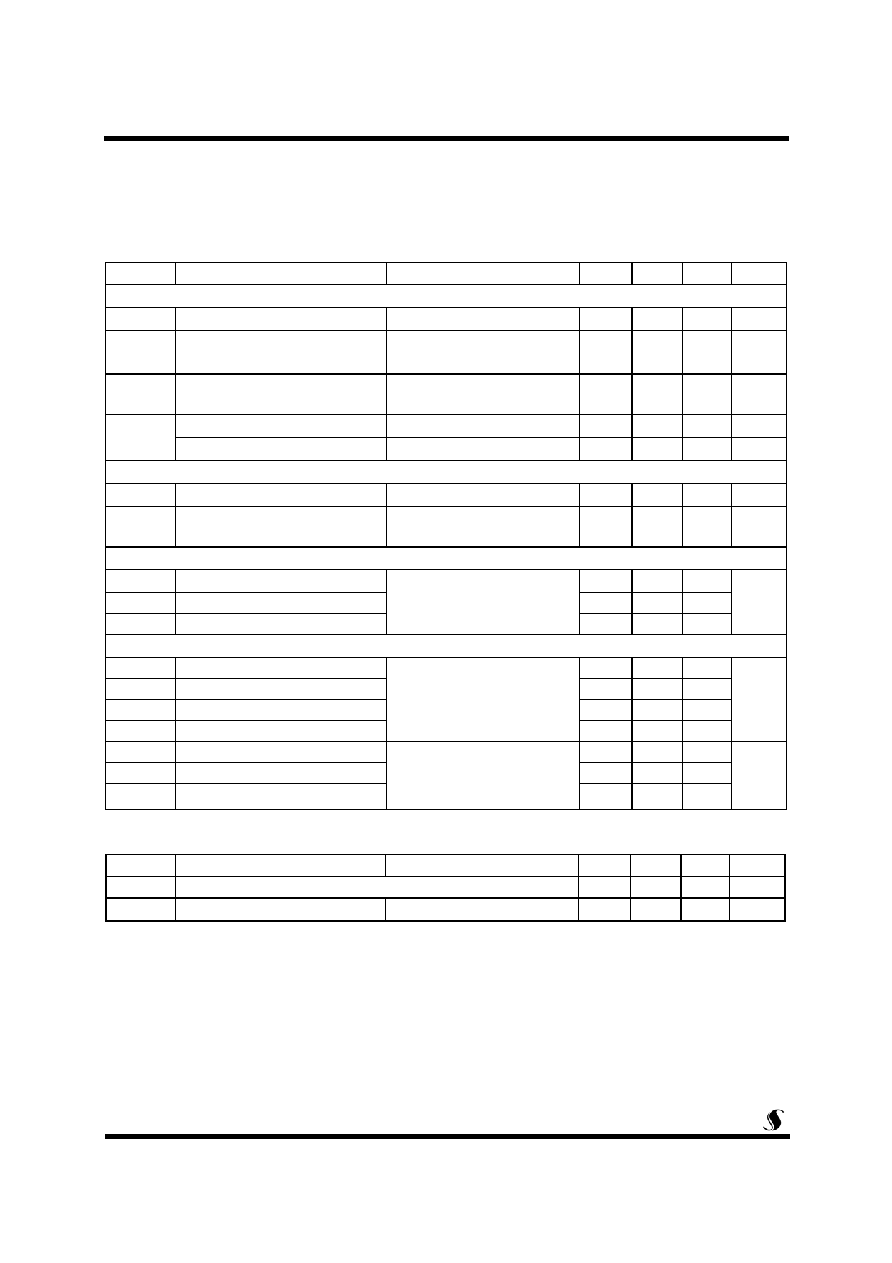 Electrical Characteristics
= 25 °C unless otherwise noted )
Symbol
Parameter
Test Conditions
Min
Typ
Max
Units
Off Characteristics
Drain-Source Breakdown Voltage
Breakdown Voltage Temperature
coefficient
= 250uA, referenced to 25 °C
Drain-Source Leakage Current
Gate-Source Leakage, Forward
Gate-Source Leakage, Reverse
On Characteristics
Static Drain-Source On-state
Resistance
-
-
1.55
2.10
7.5
7.5
Dynamic Characteristics
Reverse Transfer Capacitance
Dynamic Characteristics
Gate-Drain Charge(Miller Charge)
Source-Drain Diode Ratings and Characteristics
Symbol
Parameter
Test Conditions
Min.
Typ.
Max.
Unit.
Maximum Continuous Diode Forward Current
1. Repeativity rating : pulse width limited by junction temperature
2. Pulse Test : Pulse Width 300us, Duty Cycle 2%
3. Essentially independent of operating temperature.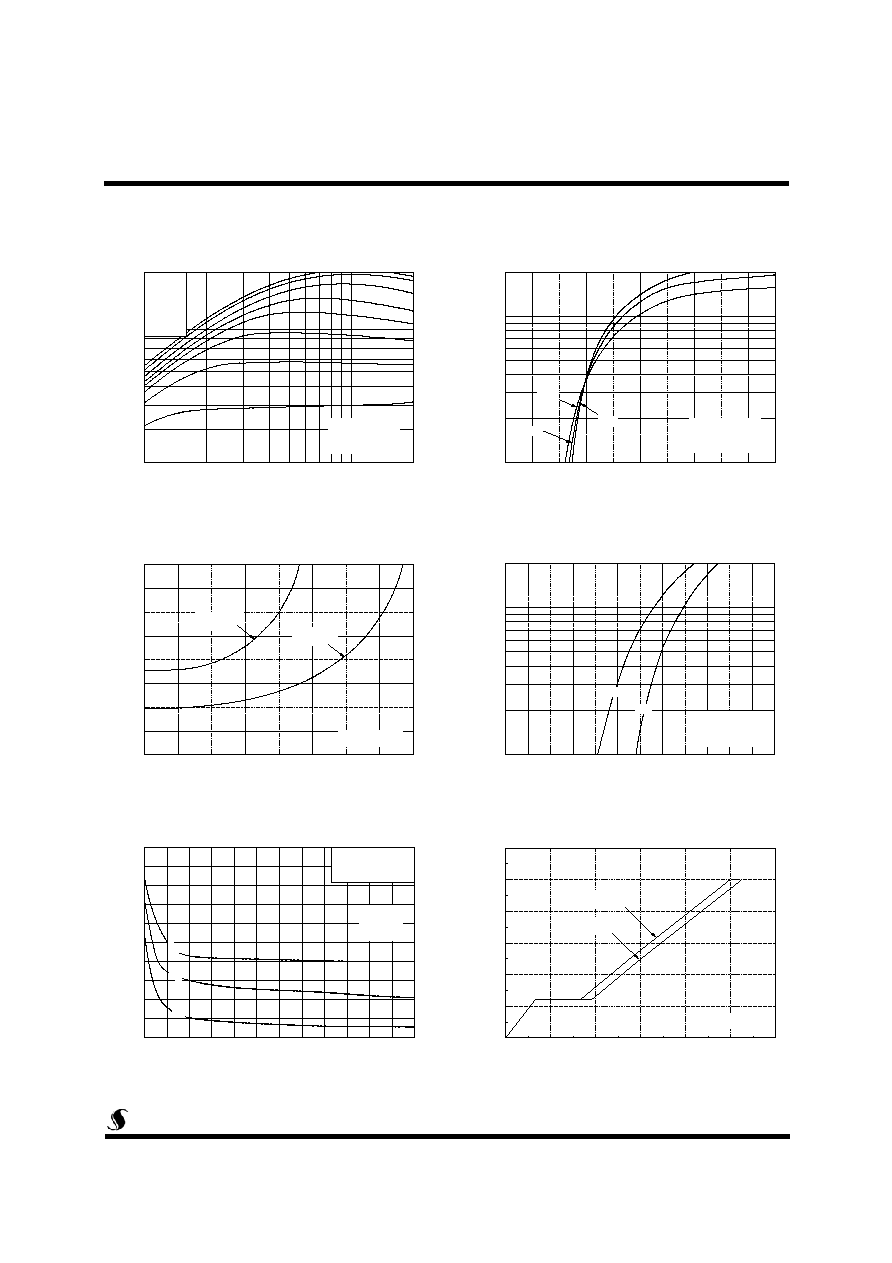 ,

G
a
t
e
-
S
u
r
c
e Volt

1. V
t
ance [
, Drain-Source Voltage [V]

1. V
e
ve
r
s
e
D
r
ain
, Source-Drain voltage [V]
(
O
n
-
R

1. V
r
a
i
n
C
u
r
r
en
, Gate-Source Voltage [V]
Top : 10.0 V
8.0 V
6.0 V
5.0 V
4.5 V
4.0 V
3.5 V
Bottom : 3.0 V

1. 250µ s Pulse Test
2. T
,
Dr
r
r
e
n
t

[
A
, Drain-Source Voltage [V]
Fig 3. On Resistance Variation vs.
Drain Current and Gate Voltage
Fig 4. On State Current vs.
Allowable Case Temperature
Fig 5. Capacitance Characteristics
Fig 6. Gate Charge Characteristics
Fig 1. On-State Characteristics
Fig 2. Transfer Characteristics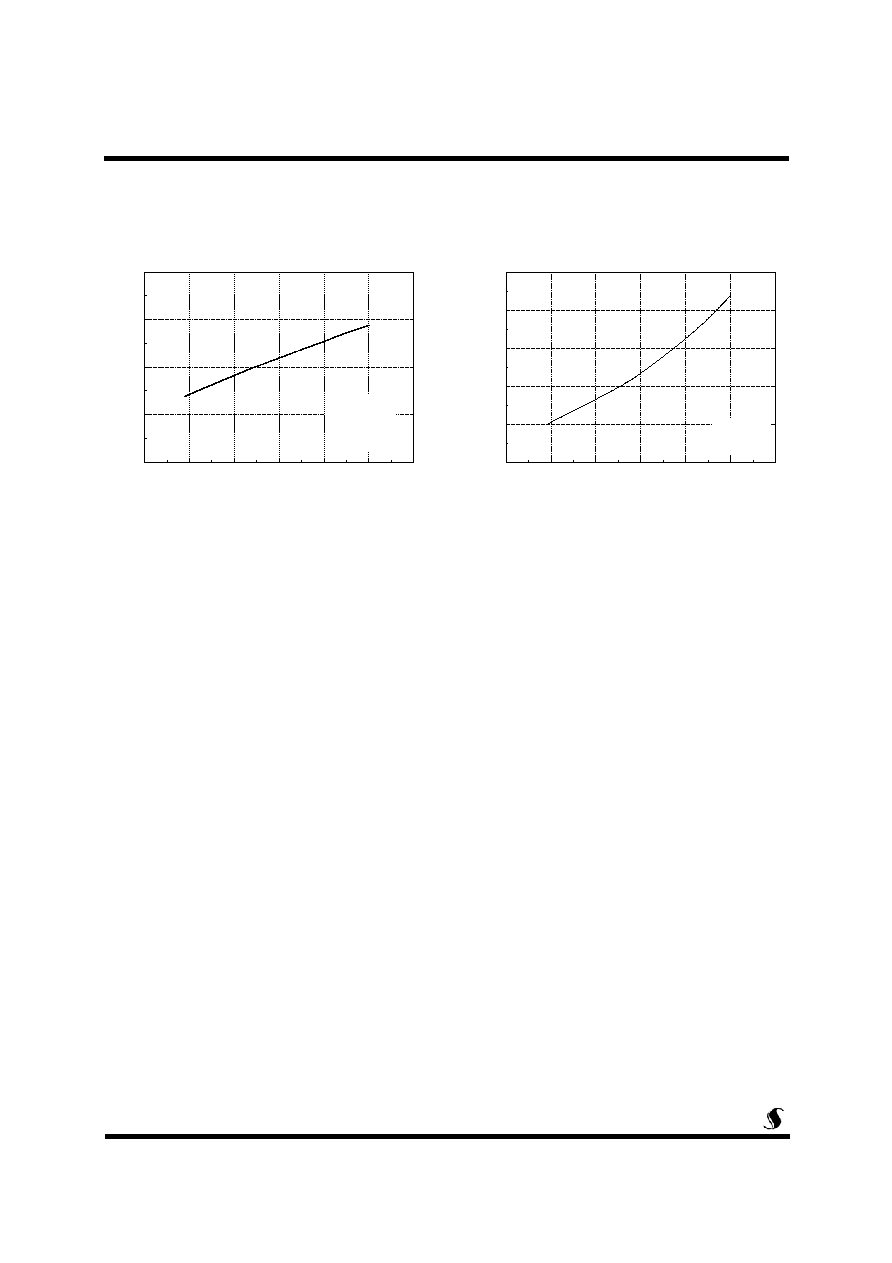 1. V
(
O
,
(
r
ai
n
-
S
o
urce O
n
-
R
e
s
i
s
t
a
nce

1. V
,
(
a
liz
r
e
a
k
d
Fig 7. Breakdown Voltage Variation
vs. Junction Temperature
Fig 8. On-Resistance Variation
vs. Junction Temperature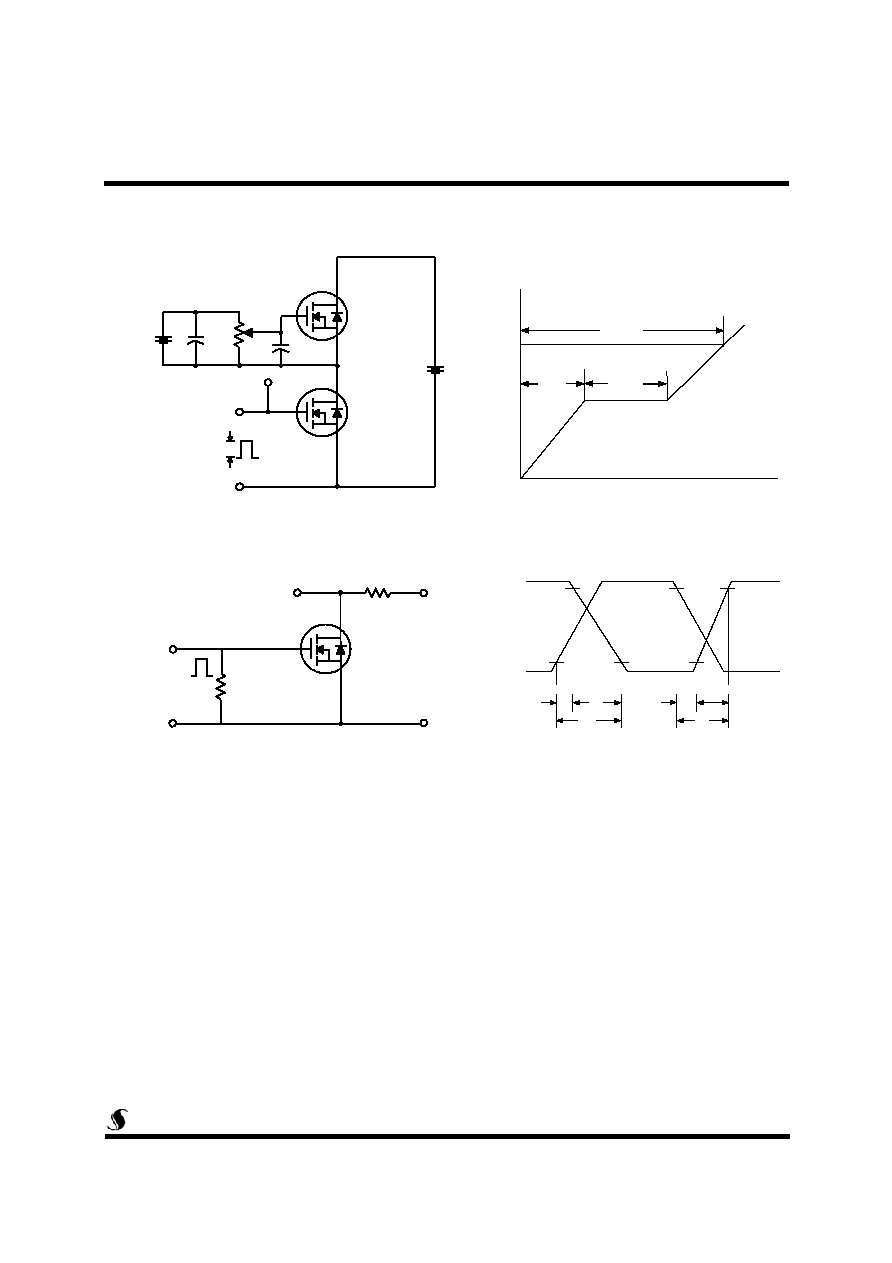 Fig 10. Switching Time Test Circuit & Waveforms
Fig. 9. Gate Charge Test Circuit & Waveforms
Pulse
Generator
Pulse
Generator
Pulse
Generator
Pulse
Generator