50 Seaview Blvd. Port Washington, NY 11050-4618 PH.(516)625-1313 FAX(516)625-8845 E-mail: semi@sanrex.com
DIODE MODULE
DD160F40
DD160F80
DD160F120
DD160F160
Repetitive Peak Reverse Voltage
Non-Repetitive Peak Reverse Voltage
Single phase, half wave, 180
Single phase, half wave, 180
, peak value, non-repetitive
Value for one cycle of surge current
Isolation Breakdown Voltage
Mounting
Torque
Recommended Value 1.5-2.5
Electrical Characteristics
Repetitive Peak Reverse Current, max.
, single phase, half wave. Tj
Forward Voltage Drop, max.
j-c Thermal Impedance, max.
Power Diode Module DD160F series are designed for various rectifier circuits. DD160F
has two diode chips connected in series in a package and the mounting base is elctrically
isolated from elements for simple heatsink construction. Wide voltage rating up to,
1,600V is avaiable for various input voltage.
Two elements in a package for simple (single and three phase) bridge
connections
Highly reliable glass passivated chips
High surge current capability
Various rectifiers, Battery chargers, DC motor drives
Tj25 unless otherwise specified
SanRex
®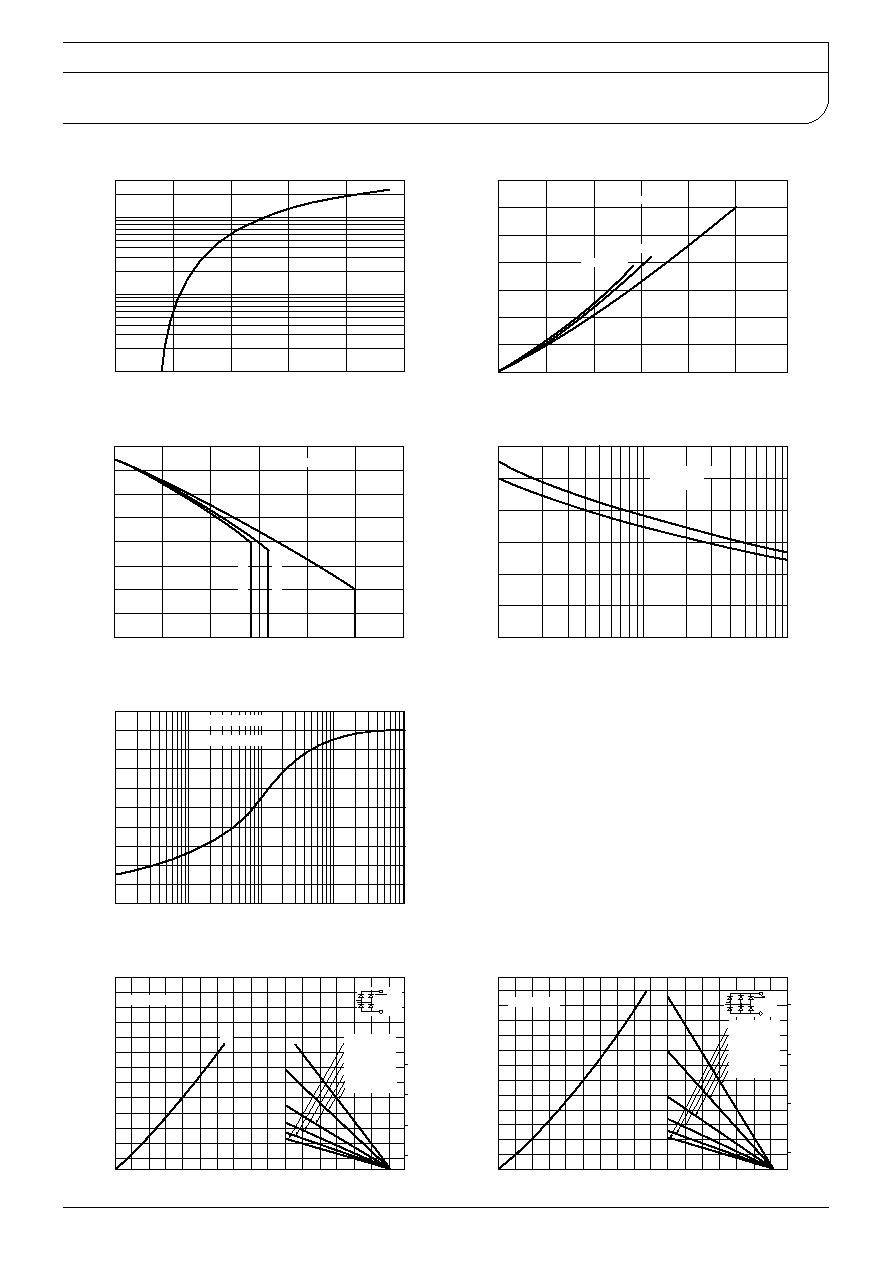 SanRex 50 Seaview Blvd. Port Washington, NY 11050-4618 PH.(516)625-1313 FAX(516)625-8845 E-mail: semi@sanrex.com
Forward Voltage DropV
Maximum Forward Characteristics
Forward Current
A
Average Forward CurrentA
Average Forward Current vs.
Power Dissipation
Power Dissipation Pav
W
Average Forward CurrentA
Average Forward Current vs.
Allowable Case Temperature
Allowable Case Temperature Tc
TimeCycles
Cycle Surge Forward Current Rating
Non-Repetitive
Surge Forward Current
A
Time
t
sec
Transient Thermal Impedance
Transient Thermal Impedance
j-c
/
W
BTwo Pluse Bridge
connection
Output CurrentA
Ambient Temperature
Output Current
Total Power Dissipation
W
Allowable Case Temperature
Rth:0.5/W
Rth:0.4/W
Rth:0.3/W
Rth:0.1/W
BSix pulse Bridge
connection
Output CurrentA
Ambient Temperature
Output Current
Total Power Dissipation
W
Allowable Case Temperature
Rth:0.5/W
Rth:0.4/W
Rth:0.3/W
Rth:0.2/W
Rth:0.1/W
Rth:0.05/W