MINIATURE ALUMINUM ELECTROLYTIC CAPACITORS
YXF
SERIES
YXF
MULTIPLIER FOR RIPPLE CURRENT
Frequency coefficient
6.3wv100wv
Category Temperature Range
Low Temperature Stability
0.01CV or 3A whichever is greater. (After 2 minutes)
Within ±25 of the initial value.(160wv to 250wv:±20)
Not more than 200 of the specified value.
Not more than the specified value.
After life test with rated ripple current at conditions stated in the table below, the capacitors shall meet the following requirements.
When rated capacitance is over 1000F, tan shall be added 0.02 to the listed value with increase of every 1000F.
105 Long Life. Low impedance.
Load Life : 105 200010000hours.
Low impedance at 100kHz with selected materials.
0.04CV 100A(After 1 minute application of rated voltage)
0.02CV 25A (After 5 minutes application of rated voltage)
MINIATURE ALUMINUM ELECTROLYTIC CAPACITORS
YXF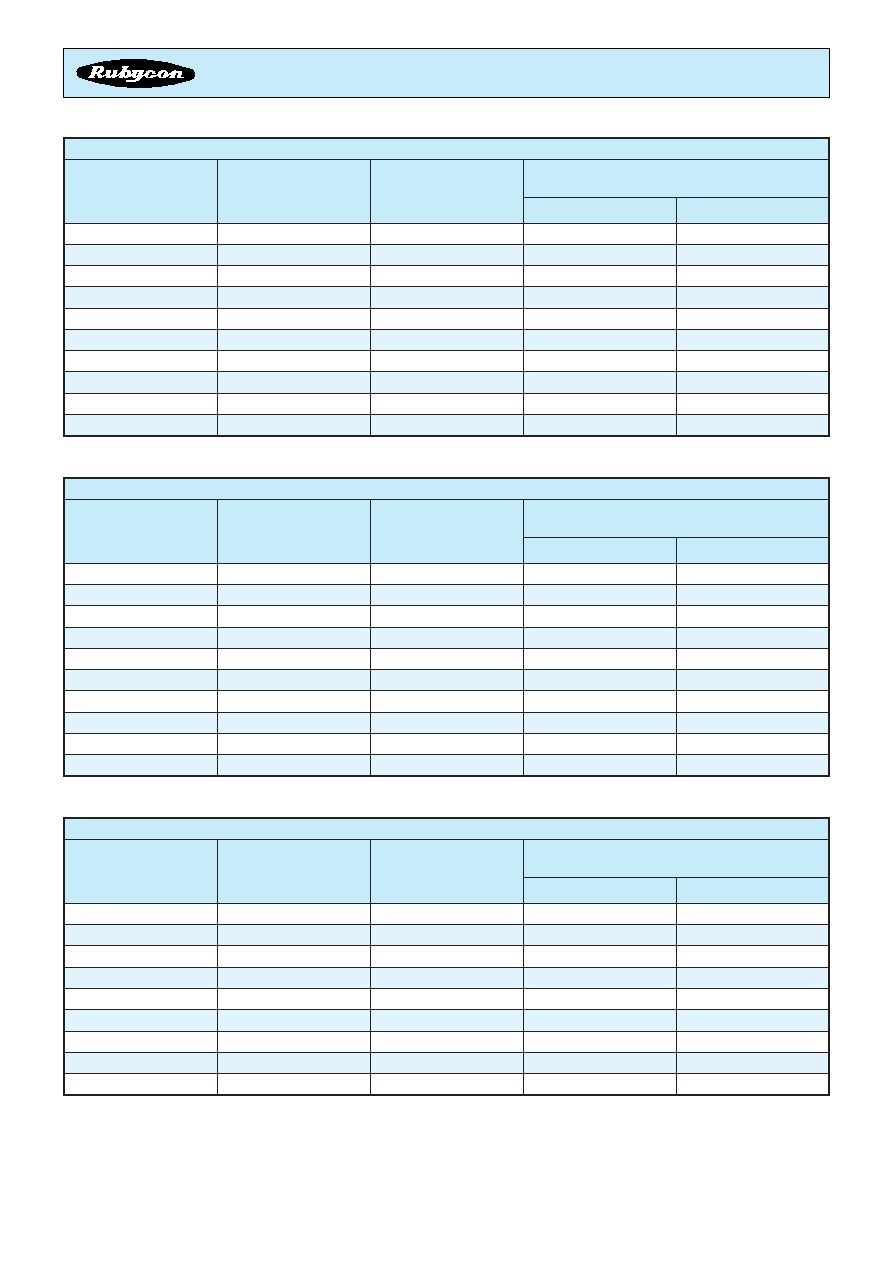 MINIATURE ALUMINUM ELECTROLYTIC CAPACITORS
YXF
MINIATURE ALUMINUM ELECTROLYTIC CAPACITORS
YXF
MINIATURE ALUMINUM ELECTROLYTIC CAPACITORS
YXF