Contact image sensor heads
Monochrome image sensor head
(8pixel / mm)
IA2008-MB20A
The IA2008-MB20A is a state-of-the-art compact, lightweight A4-size monochrome image sensor head that resulted from
the combination of ROHM's LSI circuit technology and thermal printhead mounting technology.
Applications
Facsimiles
Image scanning devices
Features
1) The amplifiers, resistors, capacitors, and other discrete components that were normally externally attached, are built
2) Compact body and lightweight achieved by the placement of the LED light source and sensor IC on the same board.
3) Uses a special ROHM developed prism that provides superior light gathering characteristics and uniform light
4) Uses a ceramic board as the base board for minimal temperature fluctuations and uniform thermal dispersion.
5) This is excellent in the point of
(gamma) characteristics, and it realizes clear gradation. (Exceptionally clear print
quality is given by all bits conpensation in the both case of dark output and white output.)
External dimensions (Units : mm)
Effective
Depth7
216 (Effective Reading Width : 212)
Notes :
1. Curvature of glass surface : With the A-direction positive, 0 to 0.22 with
respect to the cover glass.
2. The frame material is UL94V-0.
(Connecter part number)
Socket Housing : IL-Z-7S-S125C3 (JAE)
Socket Contact : IL-Z-C3-A-15000 (JAE)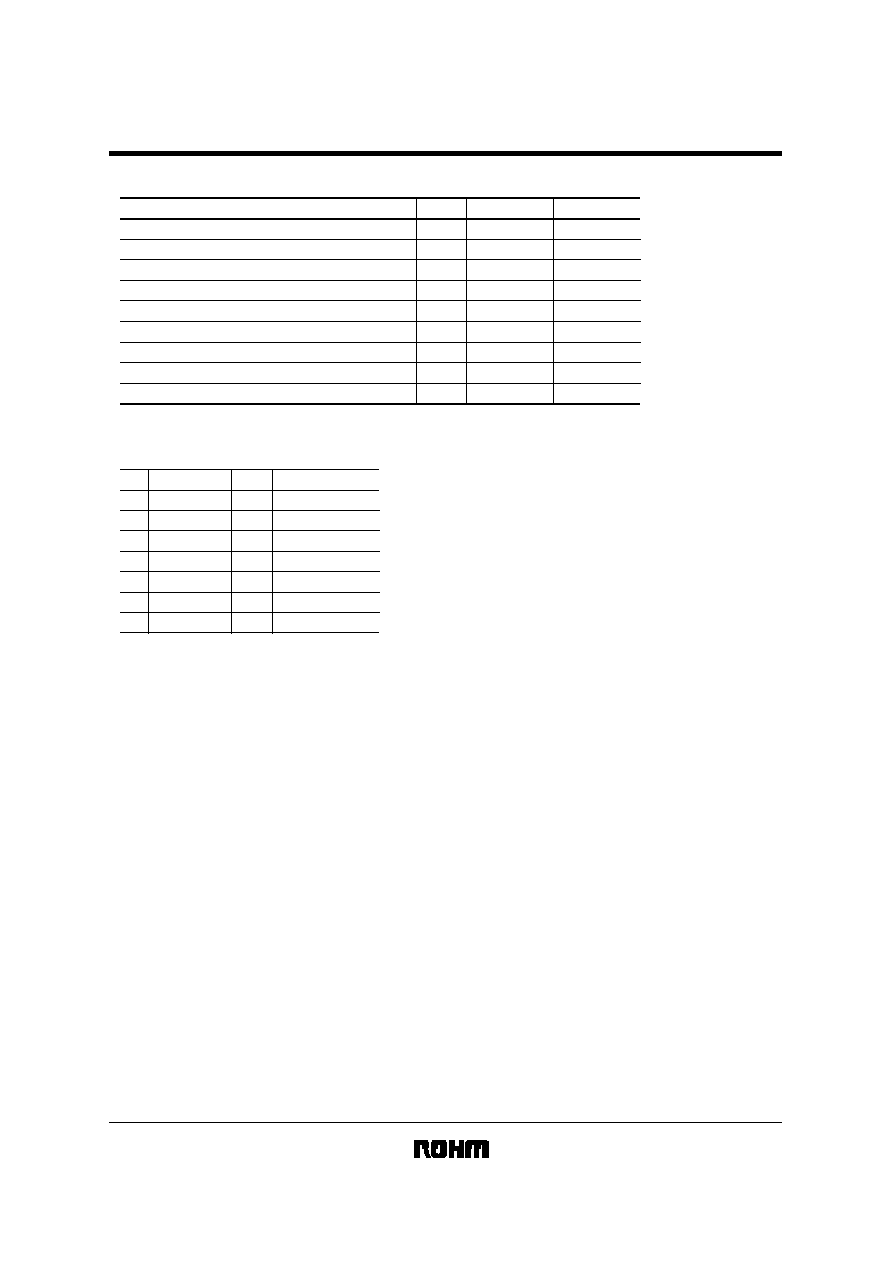 Contact image sensor heads
Characteristics
Pin assignments
Contact image sensor heads
Timing chart
(b) Data Output Timing Chart
After turning on the SI pulse, the analog output shape starts from the setting up point of 12CLK pulse.
Note) The CLK section area which is over the effective pixel numbers
(Output blank part) cannot be used as the analog Output standard level.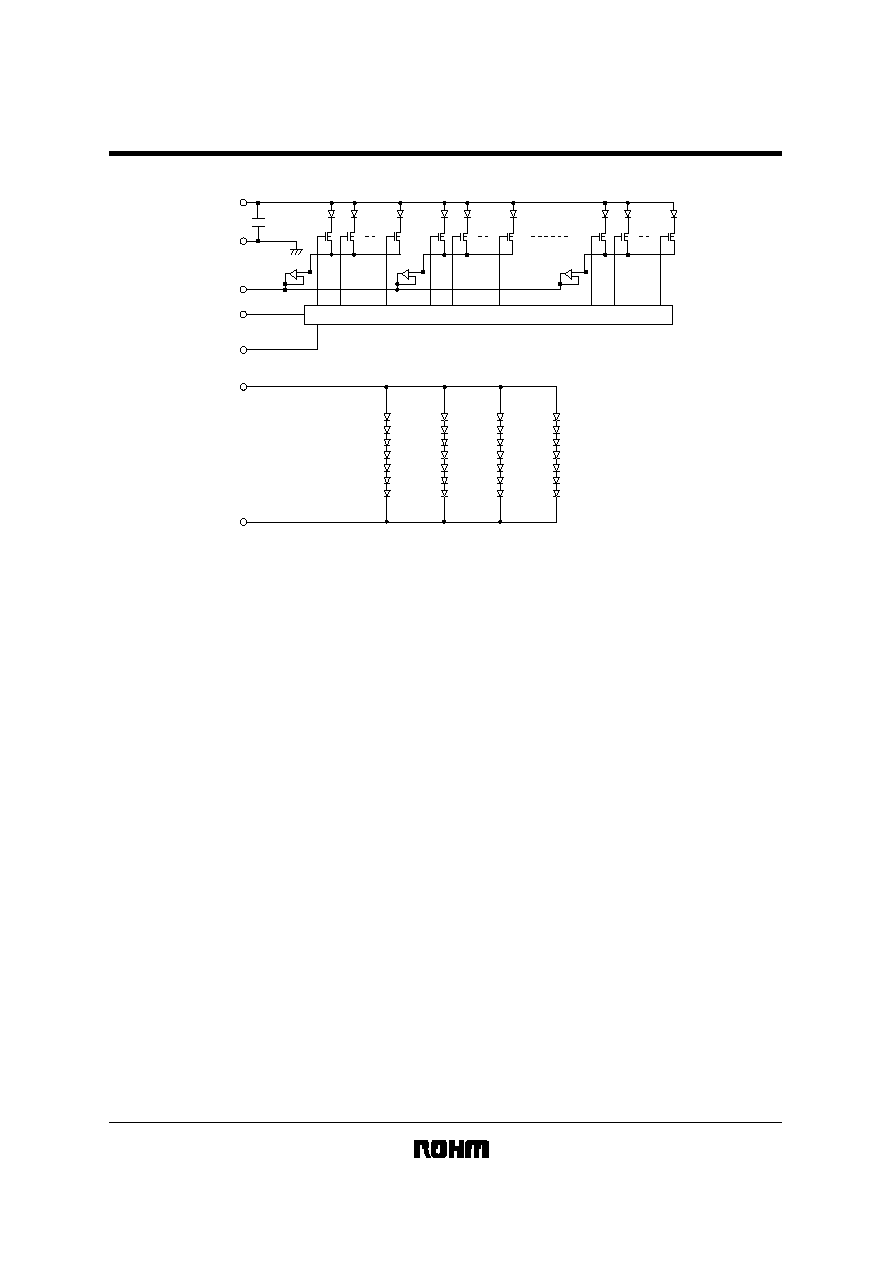 Contact image sensor heads
Equivalent circuit