ISOCOM COMPONENTS LTD
Unit 25B, Park View Road West,
Park View Industrial Estate, Brenda Road
Hartlepool, Cleveland, TS25 1YD
Tel: (01429) 863609 Fax :(01429) 863581
DESCRIPTION
The H24A series of optically coupled isolators
consist of infrared light emitting diode and NPN
silicon photo transistor in a plastic package.
FEATURES
4 pin Dual-in-Line package
High Current Transfer Ratio available
(H24A1 = 100% min.)
High Isolation Voltage (3.75kV
No base connection gives improved
Common Mode Rejection
APPLICATIONS
Industrial systems controllers
Signal transmission between systems of
different potentials and impedances
4 PIN OPTICALLY COUPLED
ISOLATOR PHOTOTRANSISTOR
OUTPUT
ABSOLUTE MAXIMUM RATINGS
(25°C unless otherwise specified)
Lead Soldering Temperature
(1/16 inch (1.6mm) from case for 10 secs) 260°C
INPUT DIODE
OUTPUT TRANSISTOR
Collector-emitter Voltage BV
Emitter-collector Voltage BV
H24A1, H24A2
H24A3, H24A4
Dimensions in mm
ISOCOM INC
1024 S. Greenville Ave, Suite 240,
Tel: (214) 495-0755 Fax: (214) 495-0901

PARAMETER
MIN TYP MAX UNITS TEST CONDITION
Collector-emitter Breakdown (BV
Emitter-collector Breakdown (BV
Collector-emitter Dark Current (I
Current Transfer Ratio (CTR) (Note 2)
Collector-emitter Saturation VoltageV
Input to Output Isolation Voltage V
Input-output Isolation Resistance R
Measured with input leads shorted together and output leads shorted together.
Special Selections are available on request. Please consult the factory.
ELECTRICAL CHARACTERISTICS ( T
A
= 25°C Unless otherwise noted )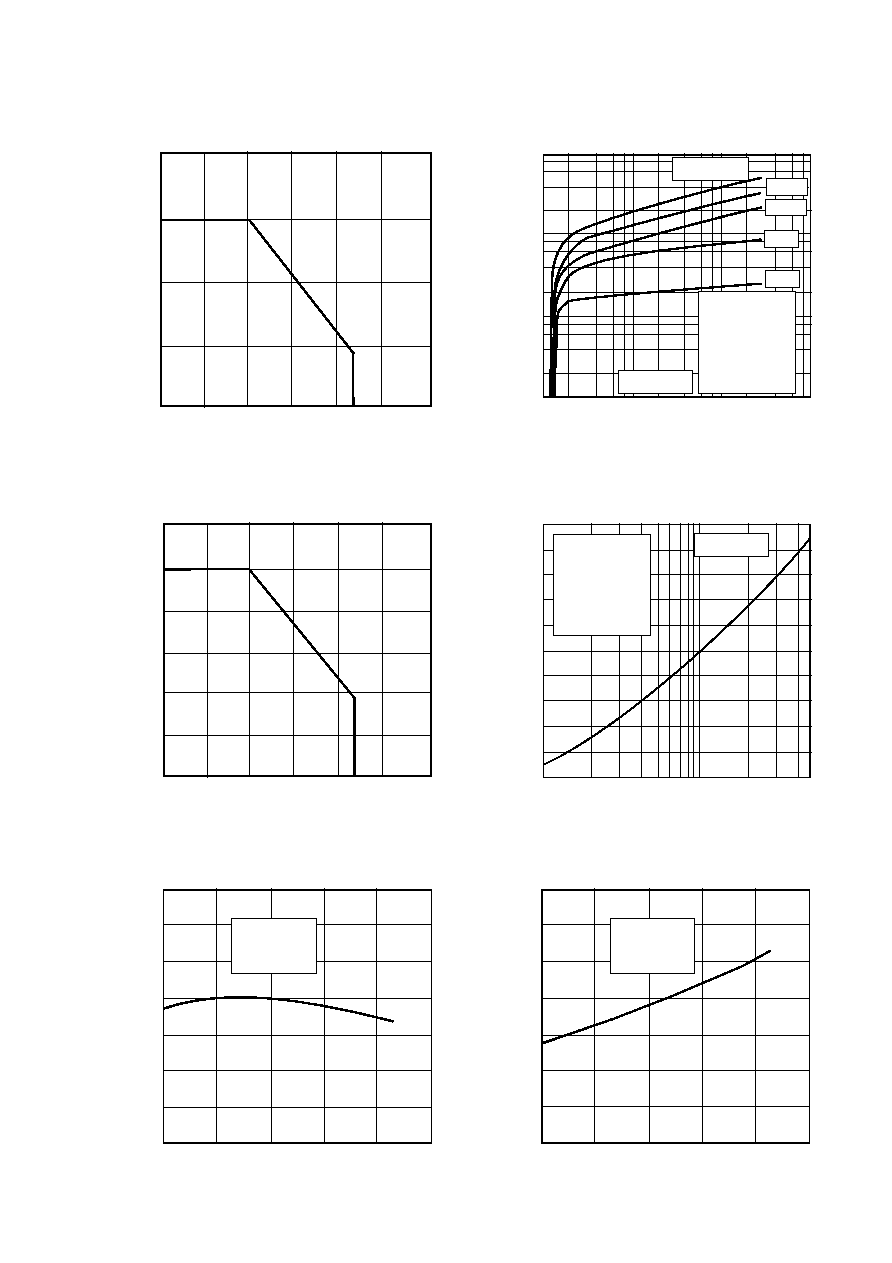 Collector power dissipation P
Collector Power Dissipation vs. Ambient Temperature
Forward Current vs. Ambient Temperature
Collector-emitter saturation voltage V
Collector-emitter Saturation
Voltage vs. Ambient Temperature
Normalized output current
Normalized Output Current vs.
Forward Current
Normalized output current
Normalized Output Current vs.
Collector-emitter Voltage
Collector-emitter voltage V
Normalized to
I
Pulsed
PW = 100
Normalized Output Current
vs. Ambient Temperature
Normalized output current
Normalized to
I
Pulsed
PW = 100