ISOCOM COMPONENTS LTD
Unit 25B, Park View Road West,
Park View Industrial Estate, Brenda Road
Hartlepool, Cleveland, TS25 1YD
Tel: (01429) 863609 Fax :(01429) 863581
ISOCOM INC
720 E., Park Boulevard, Suite 104,
ISO - LOGIC INVERTER
SCHMITT TRIGGER
INTERRUPTER SWITCH
H21L1, H21L2
H22L1, H22L2
OPTICAL
CENTRE
LINE
E
1
2
9.0
8.0
0.45
0.40
Dimensions in mm
OPTIC AL
CENTRE
LINE
E
9.0
8.0
11.1
10.5
0.45
0.40
3.3
3.0
25.7
24.1
H22L1
H22L2
H21L1
H21L2
DESCRIPTION
The H21L_ and H22L_ series of transmissive
photointerrupters are single channel switches
consisting of a Gallium Arsenide infrared
emitting diode coupled to a high speed integrated
circuit detector. The output incorporates a
Schmitt trigger which provides hysteresis for
noise immunity and pulse shaping. The gap in
the plastic housing provides a means of
interrupting the signal with an opaque material,
switching the output from an 'ON' into an 'OFF'
state.
FEATURES
Built in Schmitt trigger circuit
3mm gap between LED and detector
1mm aperture over LED and detector
APPLICATIONS
Floppy disk drives, Copiers, Printers,
Facsimilies, VCR's, Cassette tape
Recorders, Automatic vending machines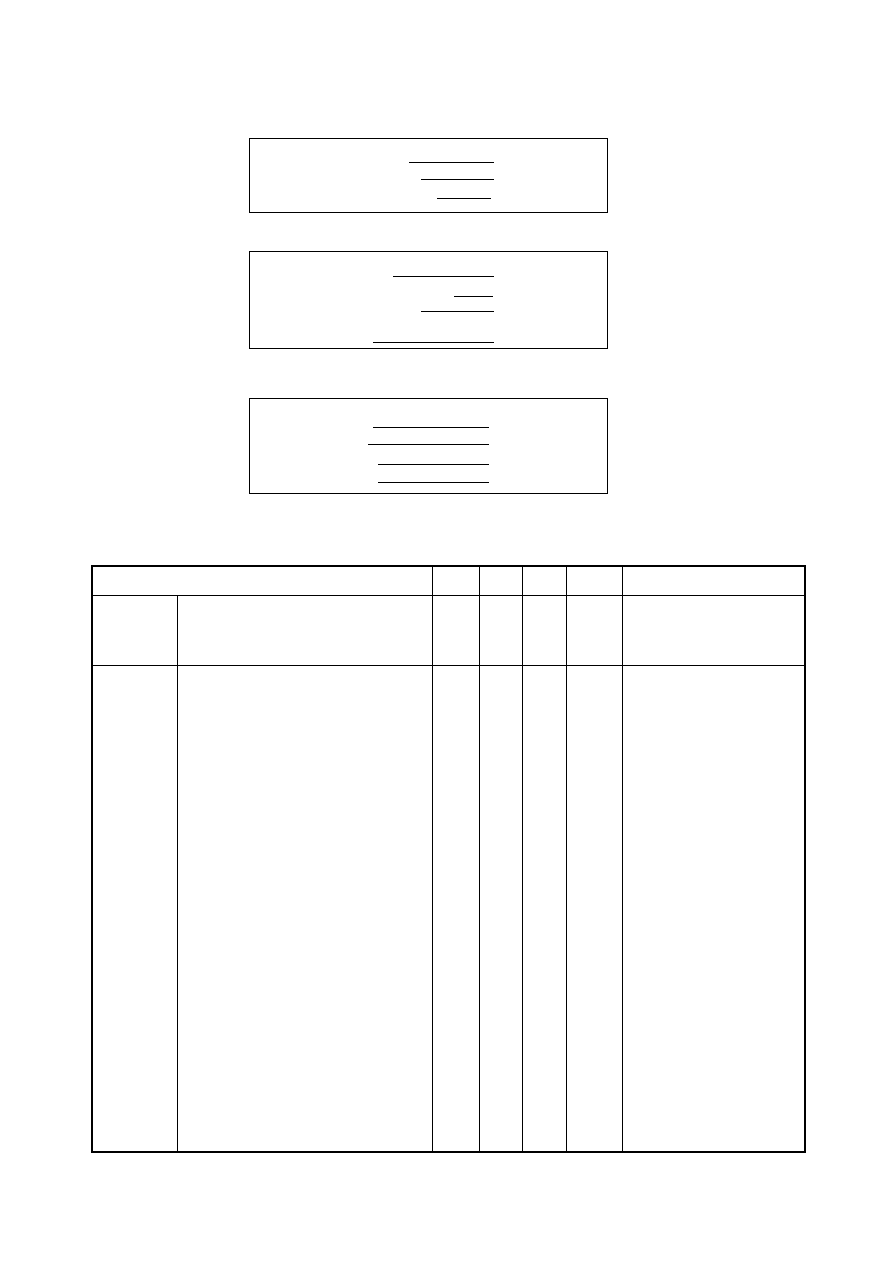 PARAMETER
MIN TYP MAX UNITS TEST CONDITION
Operating Voltage Range V
Low Level Supply Current I
High Level Supply Current I
Low Level Output Voltage V
High Level Output Current I
Turn-on Threshold Current I
Turn-off Threshold Current I
Special Selections are available on request. Please consult the factory.
ELECTRICAL CHARACTERISTICS ( T
A
= 25°C Unless otherwise noted )
ABSOLUTE MAXIMUM RATINGS (25°C unless
otherwise specified)
Lead Soldering Temperature
INFRARED EMITTING DIODE
Forward Current ( Continuous )
PHOTO DETECTOR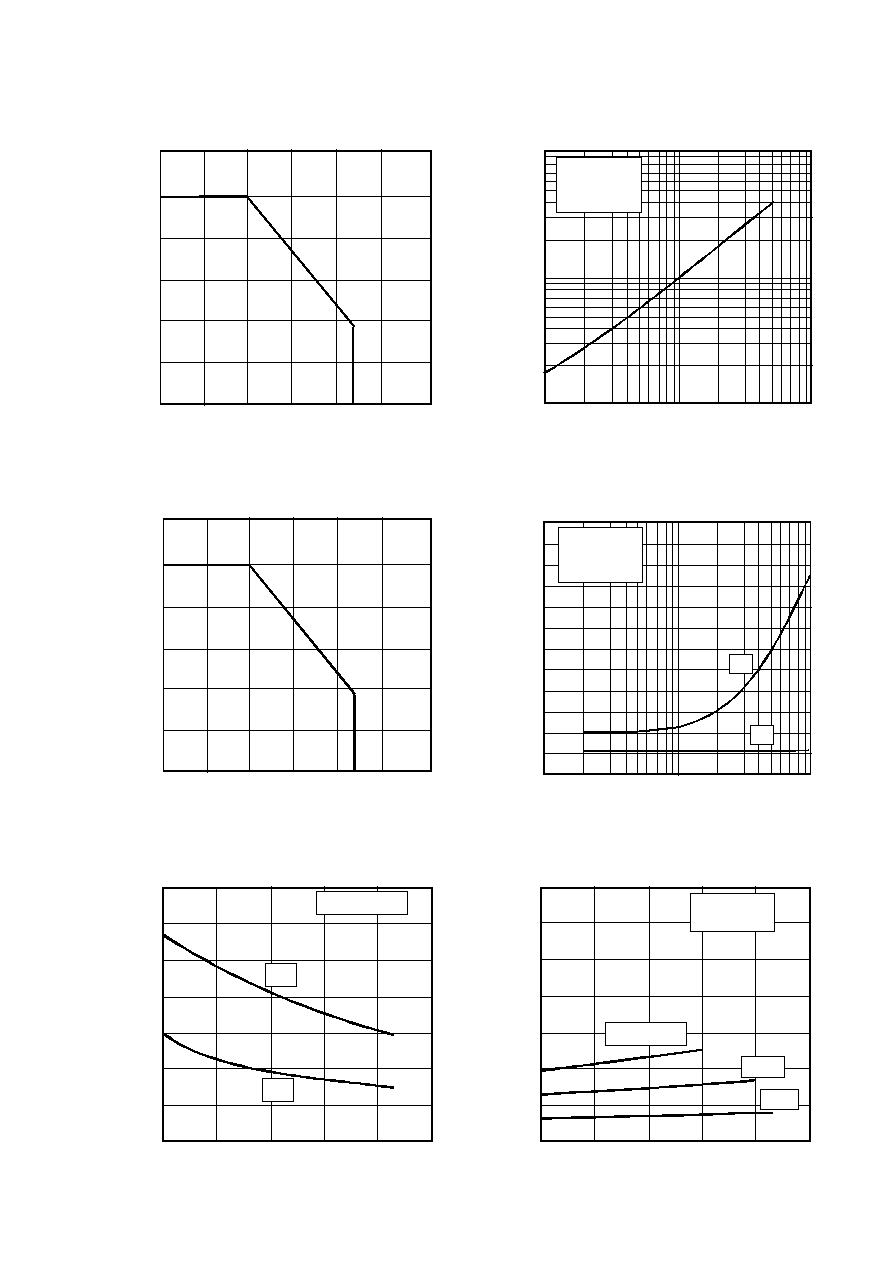 Collector power dissipation P
Collector Power Dissipation vs. Ambient Temperature
Low level output voltage V
Low Level Output Voltage vs.
Ambient Temperature
Low level output voltage V
Low Level Output Voltage vs.
Low Level Output Current
Low level output current I
Supply Current vs.
Ambient Temperature
Rise time, fall time tr, tf (
Rise Time, Fall Time vs. Load
Resistance
Forward Current vs. Ambient Temperature