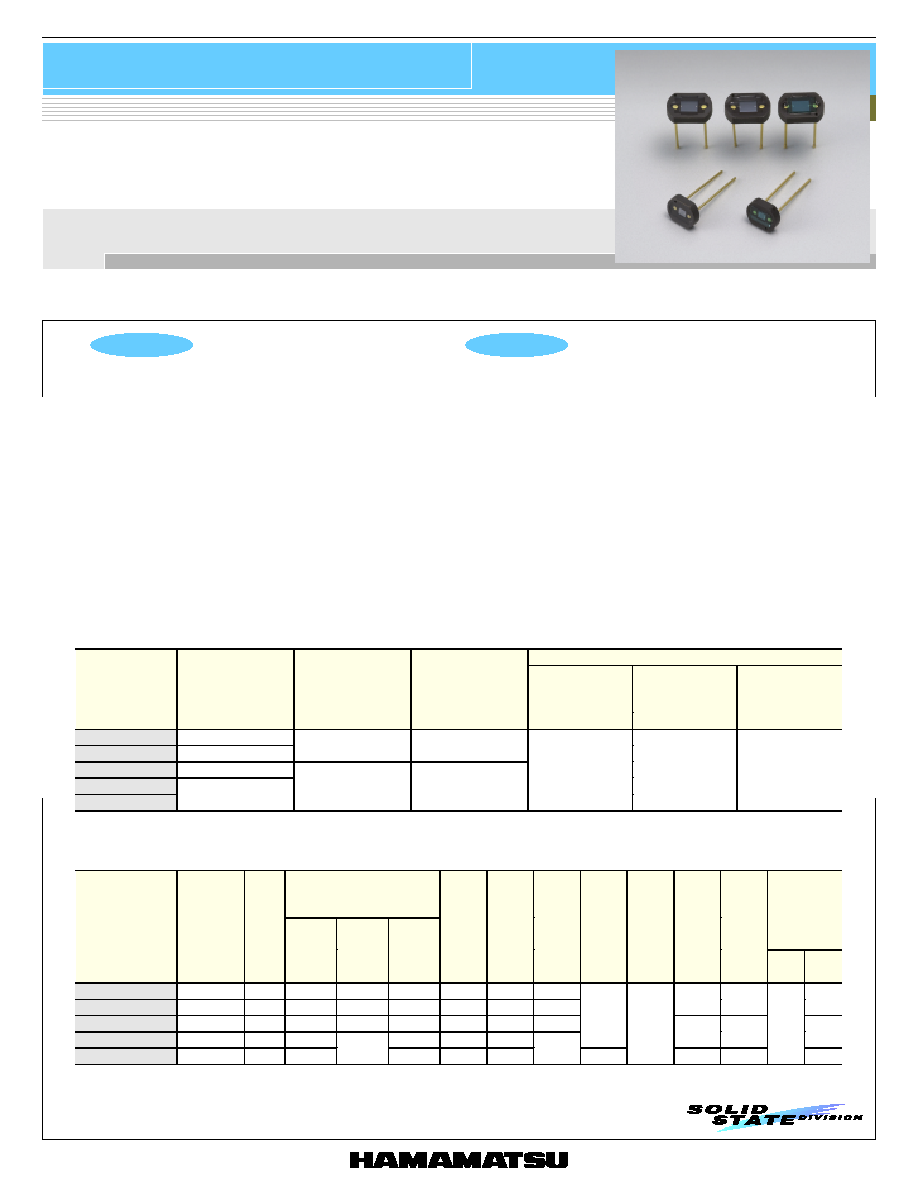 S1087/S1133 series are ceramic package photodiodes that offer low dark current. Ceramic package used is light-impervious, so no stray light can
reach the active area from the side or backside. This allows reliable optical measurements in the visible to near infrared range, over a wide
dynamic range from low light levels to high light levels.
Features
l S1087, S1133 : For visible range
S1087-01, S1133-01: For visible to IR range
S1133-14 : For visible to near IR range
Applications
l Stroboscope light control
Ceramic package photodiode with low dark current
S1087/S1133 series
General ratings / Absolute maximum ratings
* Window material R: resin coating, V: visual-compensation filter
Electrical and optical characteristics (Typ. Ta=25 °C, unless otherwise noted)
100 lx
560 nm 633 nm (%) (µA) (%/°C) (pA) (times/°C) (µs) (pF)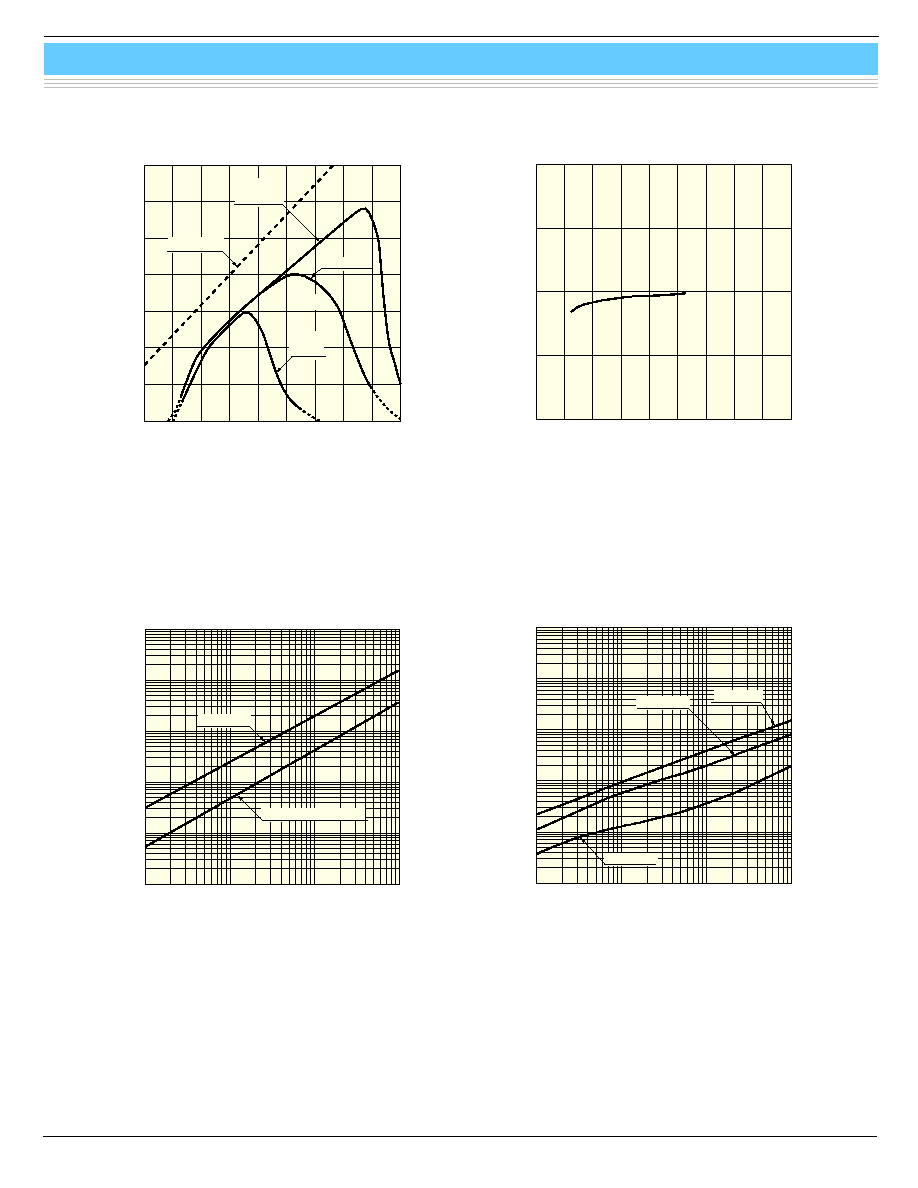 Si photodiode
S1087/S1133 series
S1087
S1133
S1087-01
S1133-01
s Photo sensitivity temperature characteristic
(typical example: S1087)
TEMPERATURE COEFFICIENT (
/
°
C)
s Rise time vs. load resistance
s Dark current vs. reverse voltage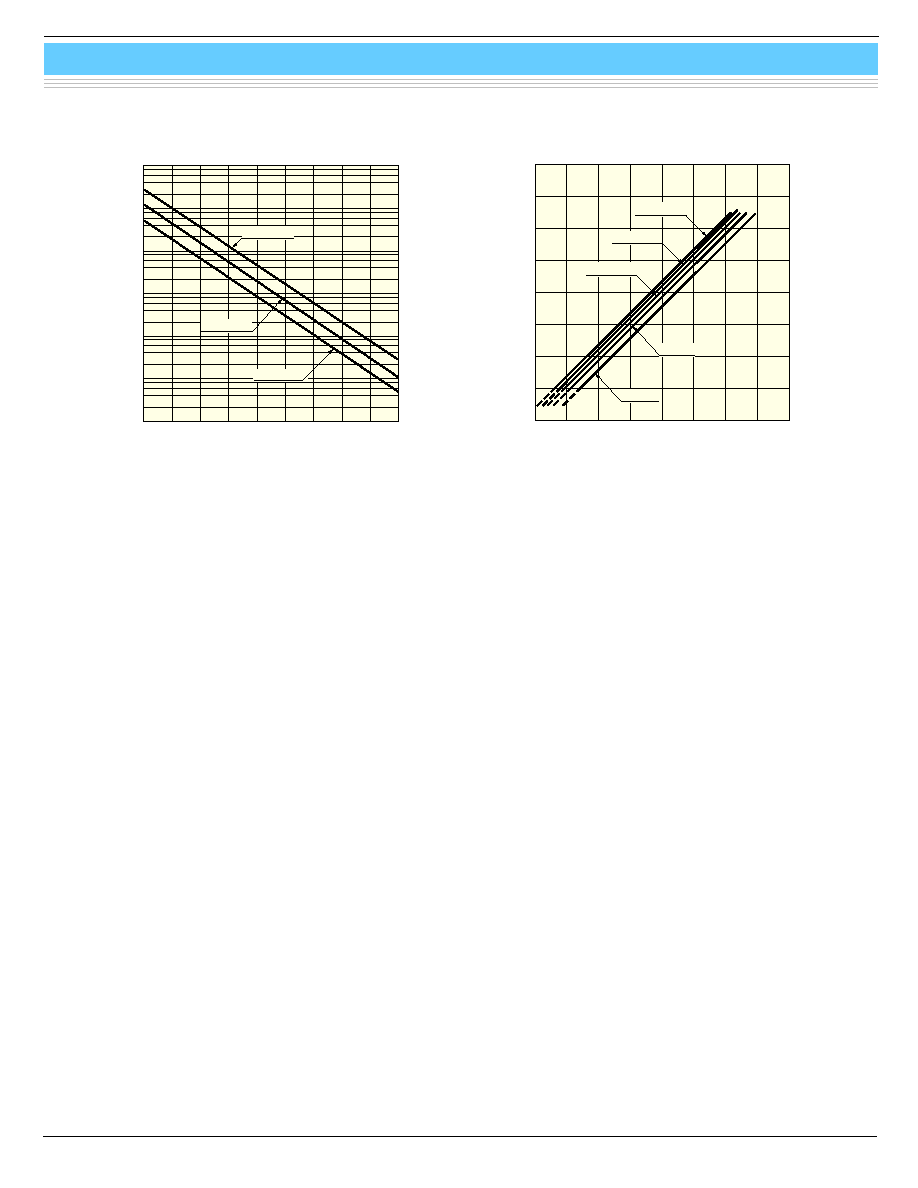 Si photodiode
S1087/S1133 series
Shunt resistance temperature characteristics
Short circuit current linearity
INCIDENT LIGHT LEVEL (lx)
(Typ. Ta=25 °C, "A" light source fully illuminated)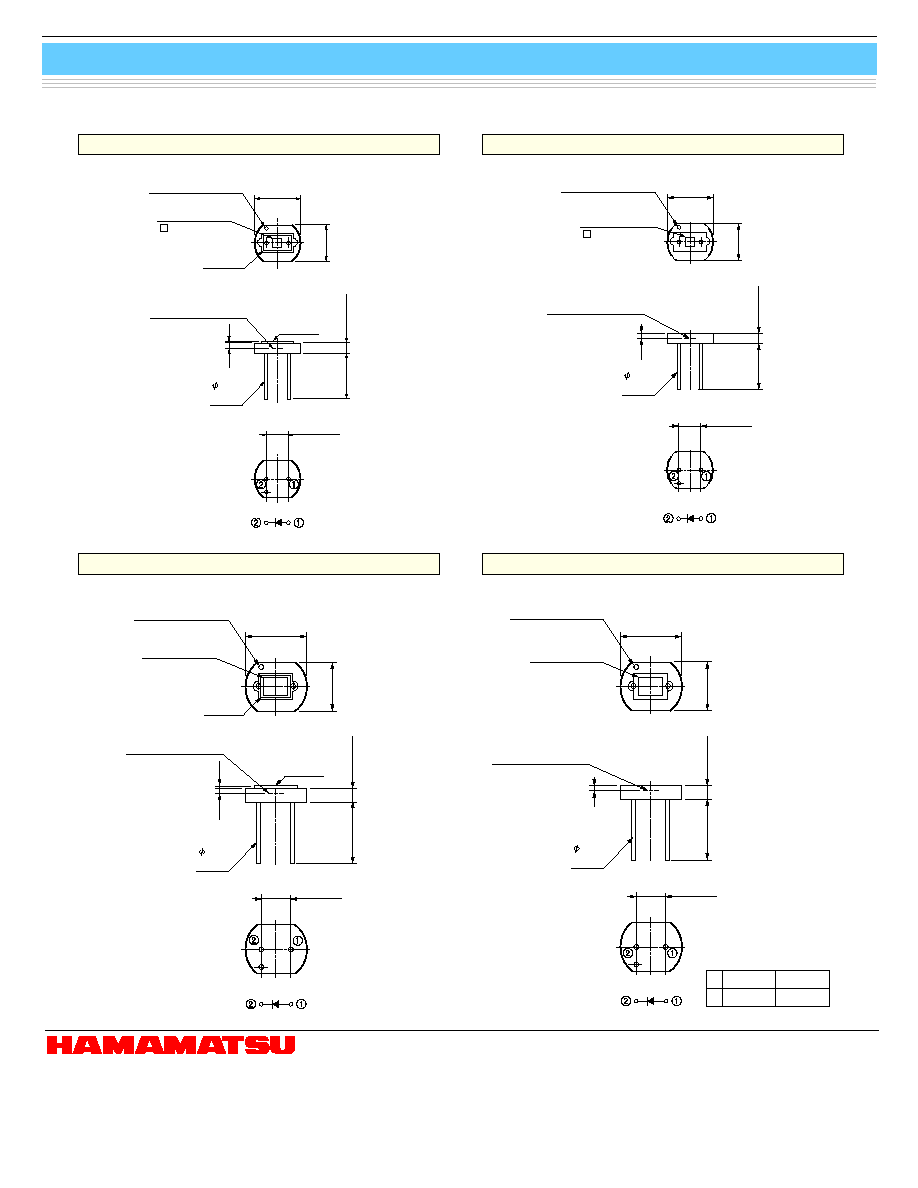 HAMAMATSU PHOTONICS K.K., Solid State Division
1126-1 Ichino-cho, Hamamatsu City, 435-8558 Japan, Telephone: (81) 053-434-3311, Fax: (81) 053-434-5184, http://www.hamamatsu.com
U.S.A.: Hamamatsu Corporation: 360 Foothill Road, P.O.Box 6910, Bridgewater, N.J. 08807-0910, U.S.A., Telephone: (1) 908-231-0960, Fax: (1) 908-231-1218
Germany: Hamamatsu Photonics Deutschland GmbH: Arzbergerstr. 10, D-82211 Herrsching am Ammersee, Germany, Telephone: (49) 08152-3750, Fax: (49) 08152-2658
France: Hamamatsu Photonics France S.A.R.L.: 8, Rue du Saule Trapu, Parc du Moulin de Massy, 91882 Massy Cedex, France, Telephone: 33-(1) 69 53 71 00, Fax: 33-(1) 69 53 71 10
United Kingdom: Hamamatsu Photonics UK Limited: 2 Howard Court, 10 Tewin Road, Welwyn Garden City, Hertfordshire AL7 1BW, United Kingdom, Telephone: (44) 1707-294888, Fax: (44) 1707-325777
North Europe: Hamamatsu Photonics Norden AB: Smidesvägen 12, SE-171 41 Solna, Sweden, Telephone: (46) 8-509-031-00, Fax: (46) 8-509-031-01
Italy: Hamamatsu Photonics Italia S.R.L.: Strada della Moia, 1/E, 20020 Arese, (Milano), Italy, Telephone: (39) 02-935-81-733, Fax: (39) 02-935-81-741
Information furnished by HAMAMATSU is believed to be reliable. However, no responsibility is assumed for possible inaccuracies or omissions.
Specifications are subject to change without notice. No patent rights are granted to any of the circuits described herein. ©2001 Hamamatsu Photonics K.K.
Si photodiode
S1087/S1133 series
Cat. No. KSPD1039E01
Apr. 2001 DN
CATHODE
INDICATOR HOLE
ACTIVE AREA
1.3
PHOTOSENSITIVE
SURFACE
0.45
LEAD
CATHODE
INDICATOR HOLE
-
0.3
ACTIVE AREA
2.8 × 2.4
PHOTOSENSITIVE
SURFACE
0.45
LEAD
CATHODE
INDICATOR HOLE
ACTIVE AREA
1.3
0.45
LEAD
PHOTOSENSITIVE
SURFACE
CATHODE
INDICATOR HOLE
ACTIVE AREA
2.8 × 2.4
PHOTOSENSITIVE
SURFACE
0.45
LEAD
Dimensional outlines (unit: mm, tolerance unless otherwise noted: ±0.15)